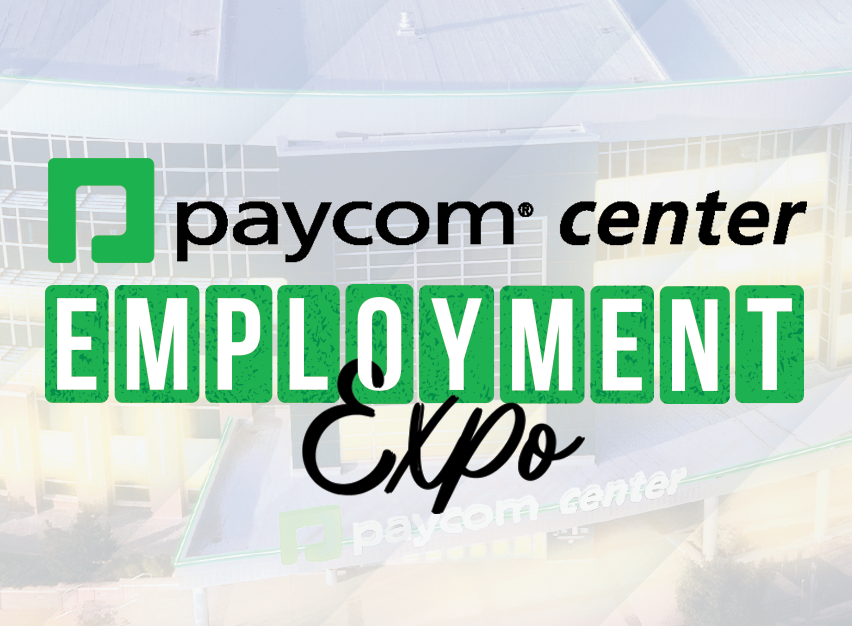 SAVOR Job Fair
Showtimes
Aug 16, 2022Tuesday 12:00 PM
Aug 17, 2022Wednesday 12:00 PM
About The Show
Paycom Center and SAVOR are hiring!
Join us August 16 and 17 from 12 pm - 7 pm to learn more about the many positions available at our arena in the food and beverage sector. From bartenders to kitchen to catering, we have many great part-time openings as well as a few full-time positions available.
Don't miss sign-on and referall bonueses up to $200! Plus door prizes and fun giveaways.
To see all current openings, click here. Online applications are accepted in advance.
This event will be held in the southwest side of the Arena. Applicants can enter the facility through our Southwest Entry doors.
Read Less Read More