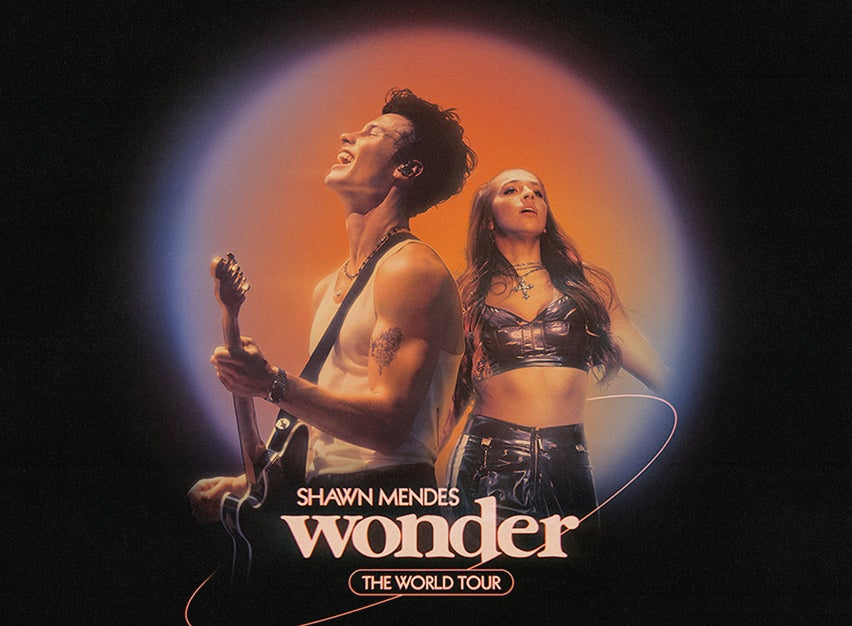 Shawn Mendes / Canceled
Unfortunately Shawn Mendes has made the hard decision to cancel the remainder of his tour, including our date on September 27.
If you purchased tickets on Ticketmaster, no action is required to obtain a refund. It will be processed to the original method of payment used at the time of purchase, which is usually completed within 30 days.
Please note: If the tickets were transferred to you, the refund will go to the fan who originally purchased the tickets from Ticketmaster. For more information on Ticketmaster refunds, click here.
For tickets not purchased on Ticketmaster, please reference the point of your purchase for refund information.
Read Less Read More