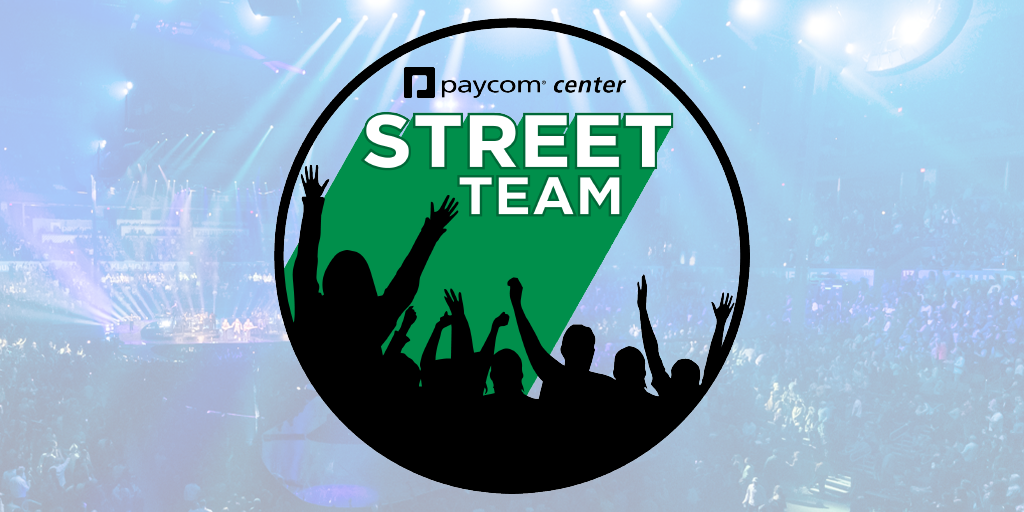 Our Street Team members are always the ones organizing groups to attend shows, must be at the front of the stage, energetic about live music, and always know when there is a show about to go on sale. They even have the presale code!
Their calendar is loaded with dates and locations of concerts, they've overplayed today's top artists' newest albums to the point of knowing every word and they even know that obscure local group that everyone can't get enough of.
Sound like you? We would love to have you join our team! Submit your application using the link below.